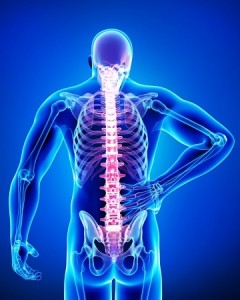 Dr. Larry Jaggers gives a video report of how PEMF Therapy worked with his ankylosing spondylitis.  Dr. Jaggers is a professional therapist and well educated in very well versed traditional and  alternative healing methods.
His personal assessment has great value because of his combined formal knowledge, and long personal experience with ankylosing spondylitis.  PEMF results relative to other methods he has used over the past years treating his condition.
Protocol:
12 Minutes with rope probe wrapped around waist (see video)
9 Min rope probe around neck (see video)
This protocol used a Magnapulse PEMF Unit. More information at http://magnapulse.com or visit or store
.